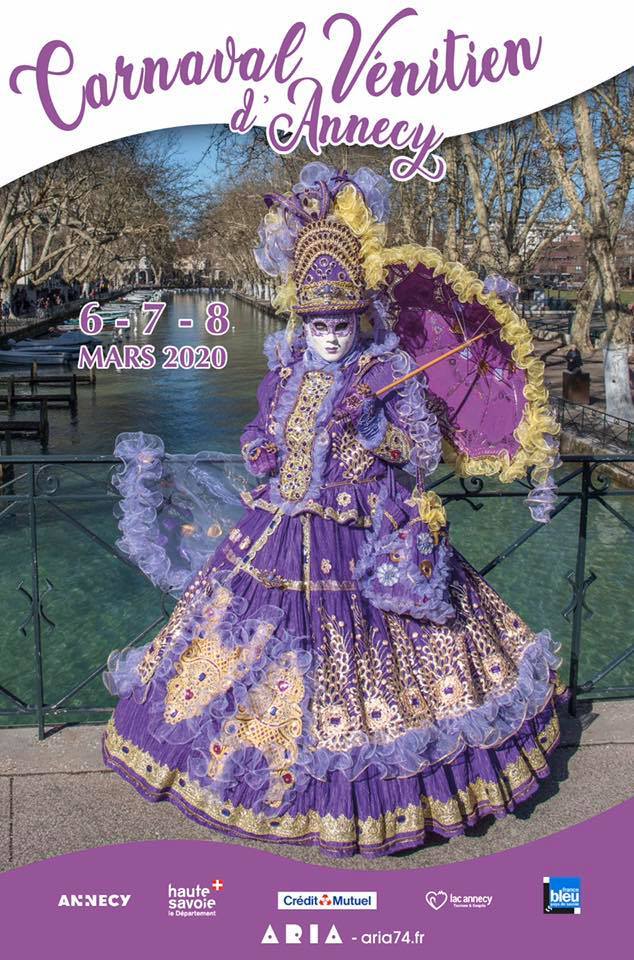 OUTING IDEA
Venetian carnival 2020
The city of Annecy, also known as the Venice of the Alps, will be sporting the colours of Italy during its Venetian carnival from March 6th to 8th. Come and saunter along the old city canals, by the lake, on the Pâquier and in the garden of Europe, to meet hundreds of refined masks and costumes.
Around this carnival, enjoy an entire week dedicated to Italian culture: cinema, conference, workshops and day for children are organized in Annecy from February 29th to March 8th.
More information: https://en.lac-annecy.com/event/1/146349-carnaval-venitien.html
Book one of our two-room furnished apartments!