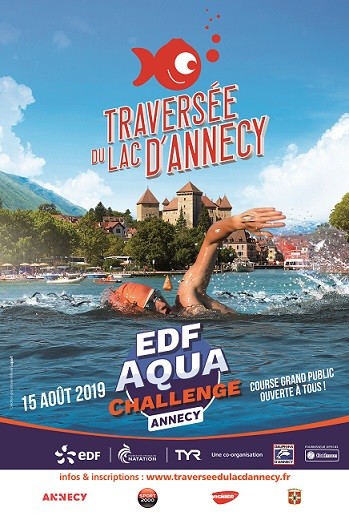 SPORT
Lake-crossing swim 2019
There is nothing better to do on a Bank Holiday than to go for a refreshing dip! So join in the traditional swim across Lake Annecy on 15th August. One of France's most popular open water events, it has been organised by the Dauphins d'Annecy for over 80 years.
Choose your distance: 500m, 1km, 2.4km, 5km or 10km.
Information on: https://www.traverseedulacdannecy.fr/
Don't forget to book your furnished studio or studio apartment in Annecy!