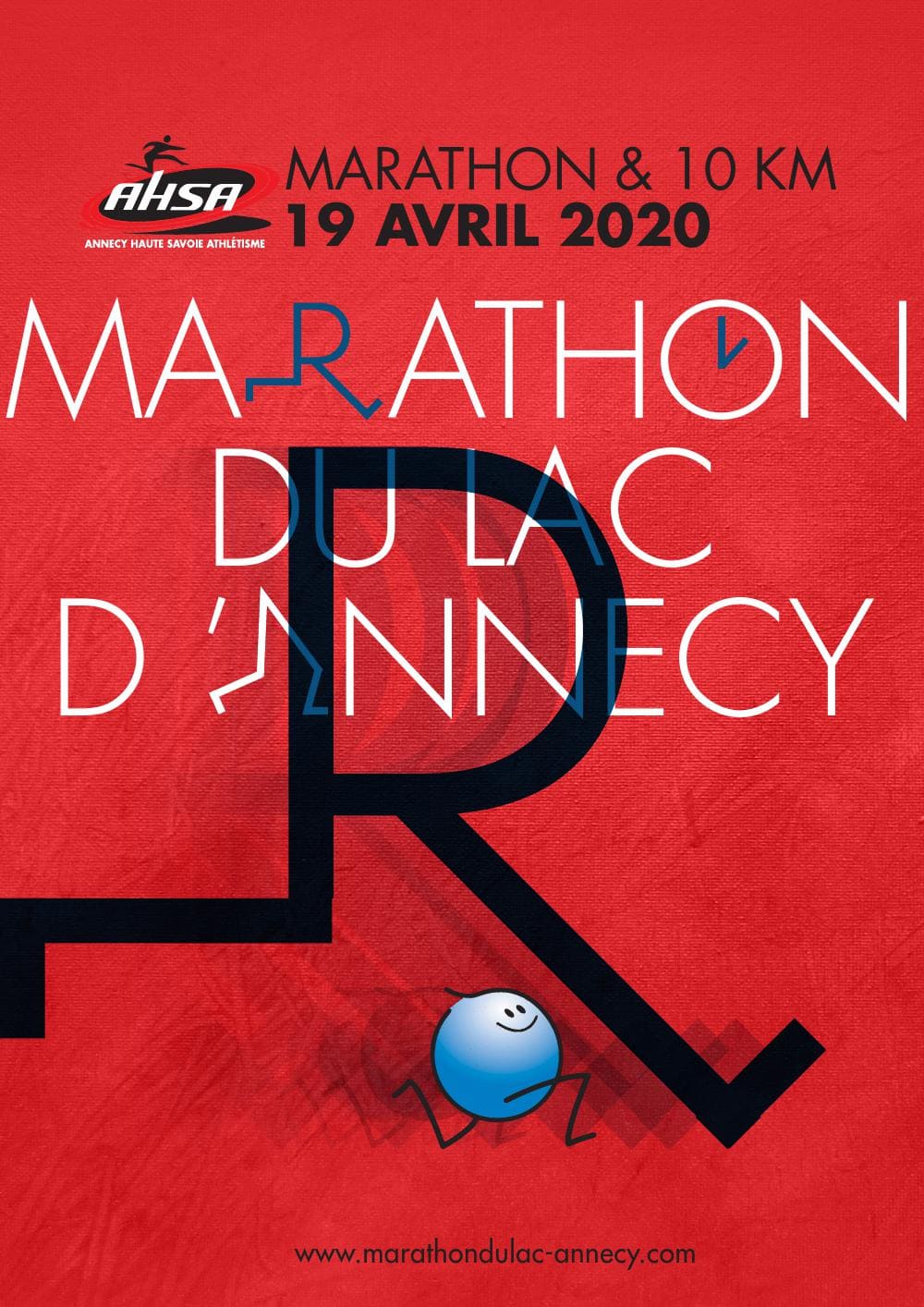 SPORT
41st Annecy Lake marathon
The 41st Annecy Lake marathon will be held on Sunday, 19th April. The course winds around the lake and through the mountains, with only 100m of "ups and downs". You can run alone or as a two-person relay team, prefer the 10km event or do the 9km Nordic walk.
The Marathon Village will open at 2.00pm on Friday, 17th April. Exhibitors' stands, the refreshment bar and the souvenir shop will be open all day on Sunday.
Party-goers are sure to enjoy the Pasta Party on Saturday from of 7.00 to 9.00pm!
More information: www.marathondulac-annecy.com
Now's the time to book your furnished studio apartment for the visit!