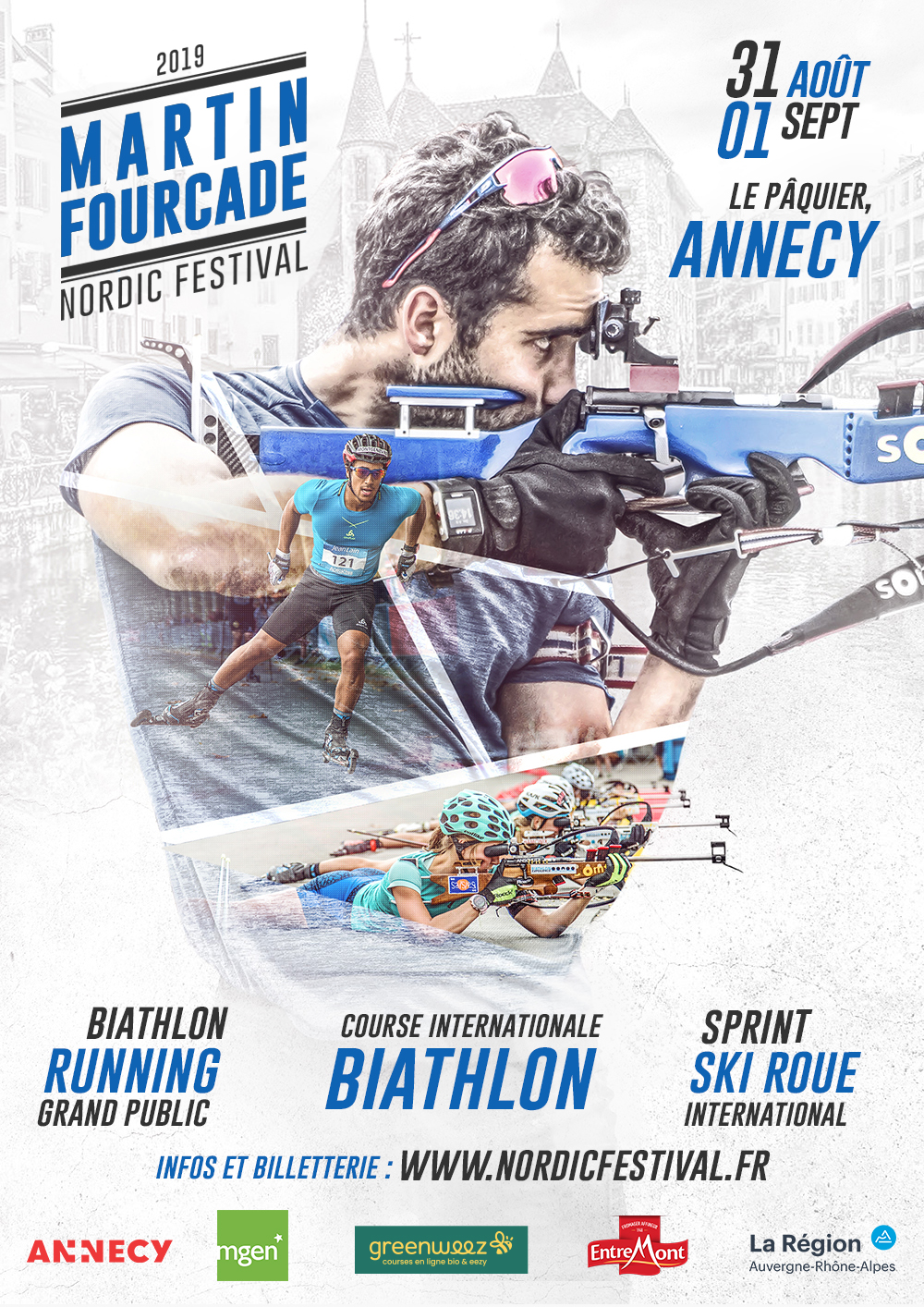 OUTING IDEA
Martin Fourcade nordic festival
Martin Fourcade has just launched his Nordic ski festival and it's happening in Annecy!
Over two days of competition, you can attend 7 events and races: international biathlon course, wheel sprint, youth race, running biathlon, and more. Expect a lot of international athletes to be present.
Don't forget to book your furnished studio or studio apartment in Annecy!